Transportation Directors
Each year, nearly 500,000 school buses transport students more than 4.3 billion miles. Many of these bus routes parallel the 2.3 million miles of underground natural gas and hazardous liquids pipelines that crisscross the United States. It is important that bus drivers are aware of the signs and hazards of a potential pipeline problem and know how to appropriately respond whether they encounter a pipeline leak along their daily routes, or get called in to evacuate during a school pipeline emergency.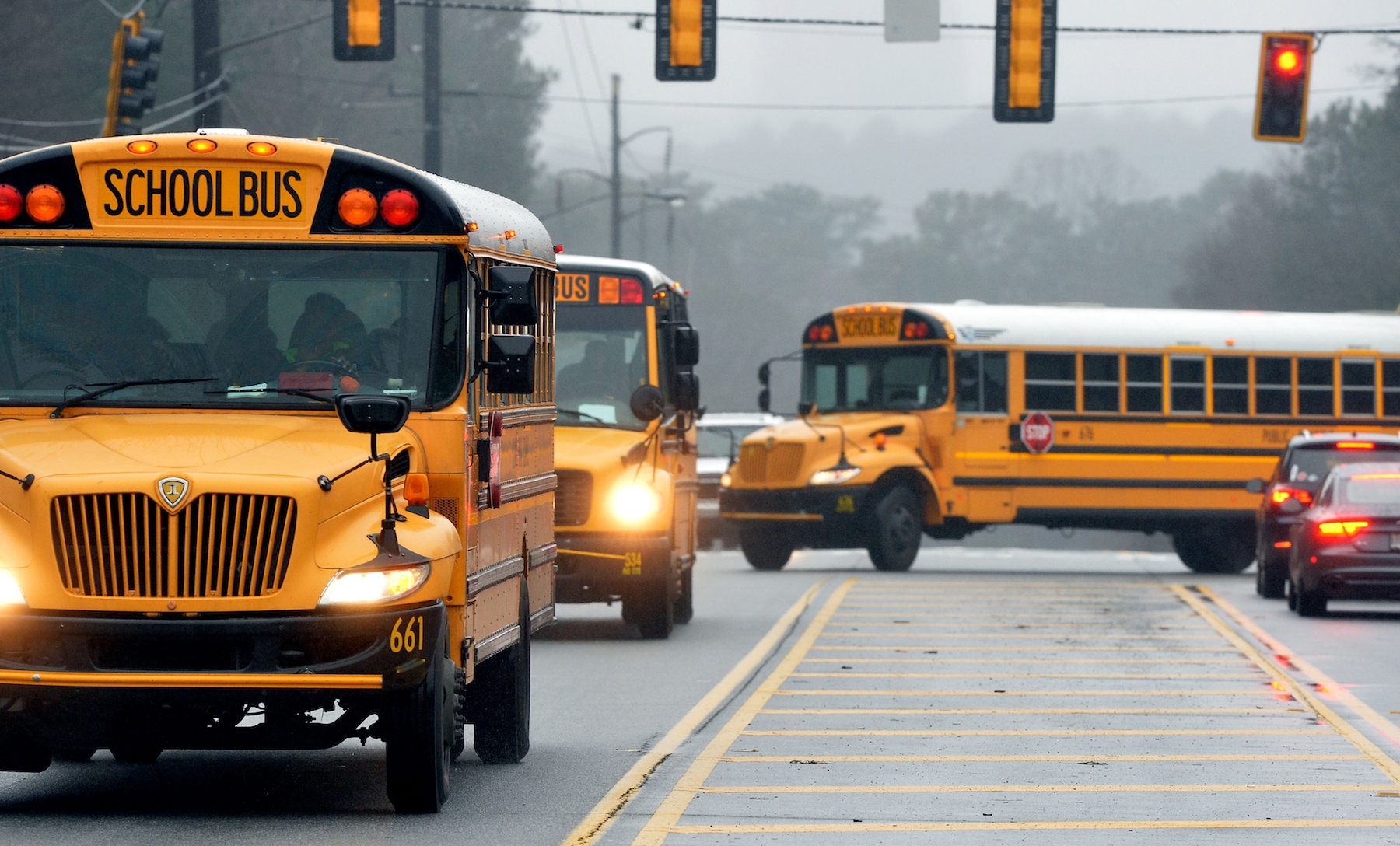 Bus Driver Awareness & Training Resources
The School Pipeline Safety Partnership provides resources to train bus drivers how to recognize the signs of a potential pipeline problem and appropriately respond either at a school or along their route.
Read and distribute the Pipeline Safety for School Bus Drivers Brochure for more information and review with drivers in your district.  Contact us for more information about our bus driver training and train-the-trainer resources.